Senior Operations Associate ( Vendor Sourcing)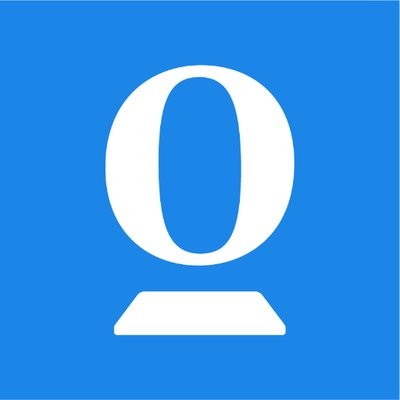 Opendoor
Operations
Chennai, Tamil Nadu, India
Posted on Tuesday, November 7, 2023
About Opendoor
Founded in 2014, Opendoor's mission is to empower everyone with the freedom to move. We believe the traditional real estate process is broken and our goal is simple: build a digital, end-to-end customer experience that makes buying and selling a home simple, certain and fast. We have assembled a dedicated team with diverse backgrounds to support more than 100,000 homes bought and sold with us and the customers who have selected Opendoor as a trusted partner in handling one of their largest financial transactions. But the work is far from over as we continue to grow in new markets. Transforming the real estate industry takes tenacity and dedication. It takes problem solvers and builders. It takes a tight knit community of teammates doing the best work of their lives, pushing one another to transform a complicated process into a simple one. So where do you fit in? Whether you're passionate about real estate, people, numbers, words, code, or strategy -- we have a place for you. Real estate is broken. Come help us fix it.
We are open to consider candidates for relocation
About The Team
The vendor sourcing team works closely with the market managers and works to fill the gap in supply. You will be reaching out to vendors in various markets via email and calls to gauge interest and onboard
Overview
The role of vendor sourcing associates entails working with Vendor managers to fill the gap in vendor supply in each market. This role is critical to the success of Opendoor as it enables us to complete renovations on time. This role requires constant communication with the stakeholders in order to prioritize requirements. You will be the first point of contact for vendors during the onboarding process.
Responsibilities - Vendor Sourcing
You will be working with Vendor managers to onboard new vendors in a market
You will be working through different sources scrape list of vendors for outreach
Cold Calling vendors for onboarding
You will also be acting as a feedback loop
You will be responsible for for doing initial outreach to vendors via text, email or cold calling
You will be following up with vendor and guiding them through the onboarding process
In office roles require all role responsibilities to be performed in the office. Candidates must be based within a 25-kilometer commuting distance of the specified office location.

#LI-RC2
#LI-Onsite
More About Us
To learn how we are reinventing the Real Estate industry check out
our website
, to hear about our culture directly from team members visit
The Muse
and to discover what we are building for our customers read our
blog posts
.