Software Engineering Manager- Mobile Infrastructure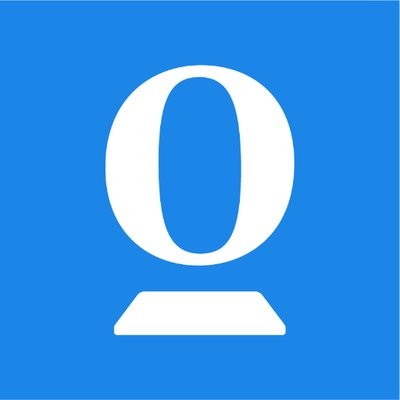 Opendoor
Software Engineering, Other Engineering
India Gate, New Delhi, Delhi, India
Posted on Friday, July 28, 2023
About Opendoor
Founded in 2014, Opendoor's mission is to empower everyone with the freedom to move. We believe the traditional real estate process is broken and our goal is simple: build a digital, end-to-end customer experience that makes buying and selling a home simple, certain and fast. We have assembled a dedicated team with diverse backgrounds to support more than 100,000 homes bought and sold with us and the customers who have selected Opendoor as a trusted partner in handling one of their largest financial transactions. But the work is far from over as we continue to grow in new markets. Transforming the real estate industry takes tenacity and dedication. It takes problem solvers and builders. It takes a tight knit community of teammates doing the best work of their lives, pushing one another to transform a complicated process into a simple one. So where do you fit in? Whether you're passionate about real estate, people, numbers, words, code, or strategy -- we have a place for you. Real estate is broken. Come help us fix it.
About the team
We are looking for founding members for a new team that will shape the future of mobile development and infrastructure at Opendoor. Come join us to build the team empowering mobile product engineers at Opendoor to deliver world class mobile experiences for buying and selling homes.
Role Responsibilities:
You will be the first hire for this team. Hire and build out a high-performing team.
Mentor and coach your direct reports to have impact and grow in their careers.
Partner with other leaders to create clarity on our mobile infrastructure strategy and roadmap.
Stay up to date with the latest mobile technology trends (e.g. React Native, Expo, and automated testing tools) and work with your team to advocate for best practices across Opendoor.
Skills Needed:
Bachelor's or Master's degree in Computer Science, Engineering or related field, or equivalent training, fellowship, or work experience.
12+ years of experience in the software industry.
4+ years of experience as a hands-on technical engineering manager, managing a team of 5-10 engineers.
Opinionated, pragmatic, and well-versed on mobile infrastructure best practices (e.g. dependency management, CI/CD, app store release management, etc).
A proven track record of building winning engineering teams via hiring, team development/coaching, and performance management.
Strong engineering fundamentals and demonstrable excellence as a lead engineer.
Exceptional written and verbal communication skills.
Experience fostering effective working environments across time zones.
Remote roles in India are available in all territories.
#LI-Remote
#LI-DN1
More About Us
To learn how we are reinventing the Real Estate industry check out
our website
, to hear about our culture directly from team members visit
The Muse
and to discover what we are building for our customers read our
blog posts
.