Head of Europe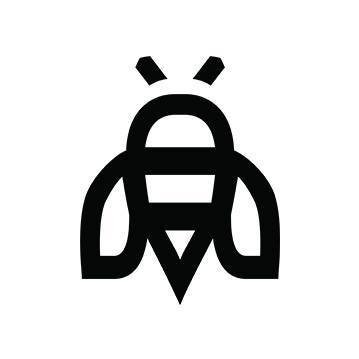 Industrious
Administration
Amsterdam, Netherlands
Posted on Friday, July 28, 2023
Industrious is a global workplace provider with with almost 200 locations in 10 countries. We are extremely proud to have the highest-rated workplaces in the industry and to be at the forefront of shaping the future of work for our members and landlord partners.
Our mission is to create a workplace experience where people feel like they belong. A place where they feel welcomed, empowered, and delighted, whether they use our space once a week, or every day. A place they want to go to, not just because they are told to.
Compared to the US, where we are a major operator with ~150 locations, we are relatively new entrants to the European market. Having entered through M&A over the past 2 years, we recently opened 2 new spaces taking our total to 12 locations across the UK, France, Belgium, and the Netherlands.
About the Role:
This a career-defining opportunity to lead Industrious Europe as we embark on a period of substantial growth in the region. In fact, with some of the world's hottest flexible workspace markets, we believe Europe will account for a significant portion of our global network growth over the next few years.
Your mission will be to define, deliver, and scale the best workplace product in Europe.
You'll develop the Industrious Europe network strategy; working with our real estate, design, and operations teams to deliver our next generation of workplaces, and ensure they are perfectly situated and curated for our members.
As our network grows, you'll drive sales and operational excellence to ensure our P&L tracks ahead of budget, and we have the highest-rated workplaces in Europe, as we do in the US.
Candidates must already be located in either London, Paris, or Amsterdam.
How will I know if this is the right role for me?
You've successfully led high-growth businesses in Europe. You have strong pattern recognition skills, know the challenges that you are likely to face, and are excited to bring your knowledge and experience to rise to them again.
Building high-performance teams and cultures is one of your greatest strengths. Empowering, developing, and coaching your team is what gives you energy. You also know that you can't deliver an amazing member experience without delivering an exceptional employee experience first.
You live and breathe hospitality. At our heart, Industrious is a hospitality company. One of the most important metrics in our business is our Member NPS. You know what amazing service looks like and how to deliver it at scale.
You have a proven track record of driving revenue growth. Whether it's negotiating a complex multi-market deal with an enterprise customer, or working with your team to devise the sales and marketing strategy for a new location launch, you relish the opportunity to drive top-line performance.
You know the levers to pull to drive performance across multiple P&Ls. You don't just see numbers but a story of how the business is performing. And you know how to shape the narrative of that story!
You've done business across Europe and are aware of the differences between doing business in Berlin vs Paris or London. You are fluent in English but feel it important to be able to converse in other languages as needed.
You'd relish being the face of Industrious to our landlord partners, members, and the public across Europe.